Important Announcement

Admissions Open for Academic Year 2023. Apply online or visit us between 09:00am - 03:00pm Monday-Friday

For more information call us at 03334238250 or 03214606646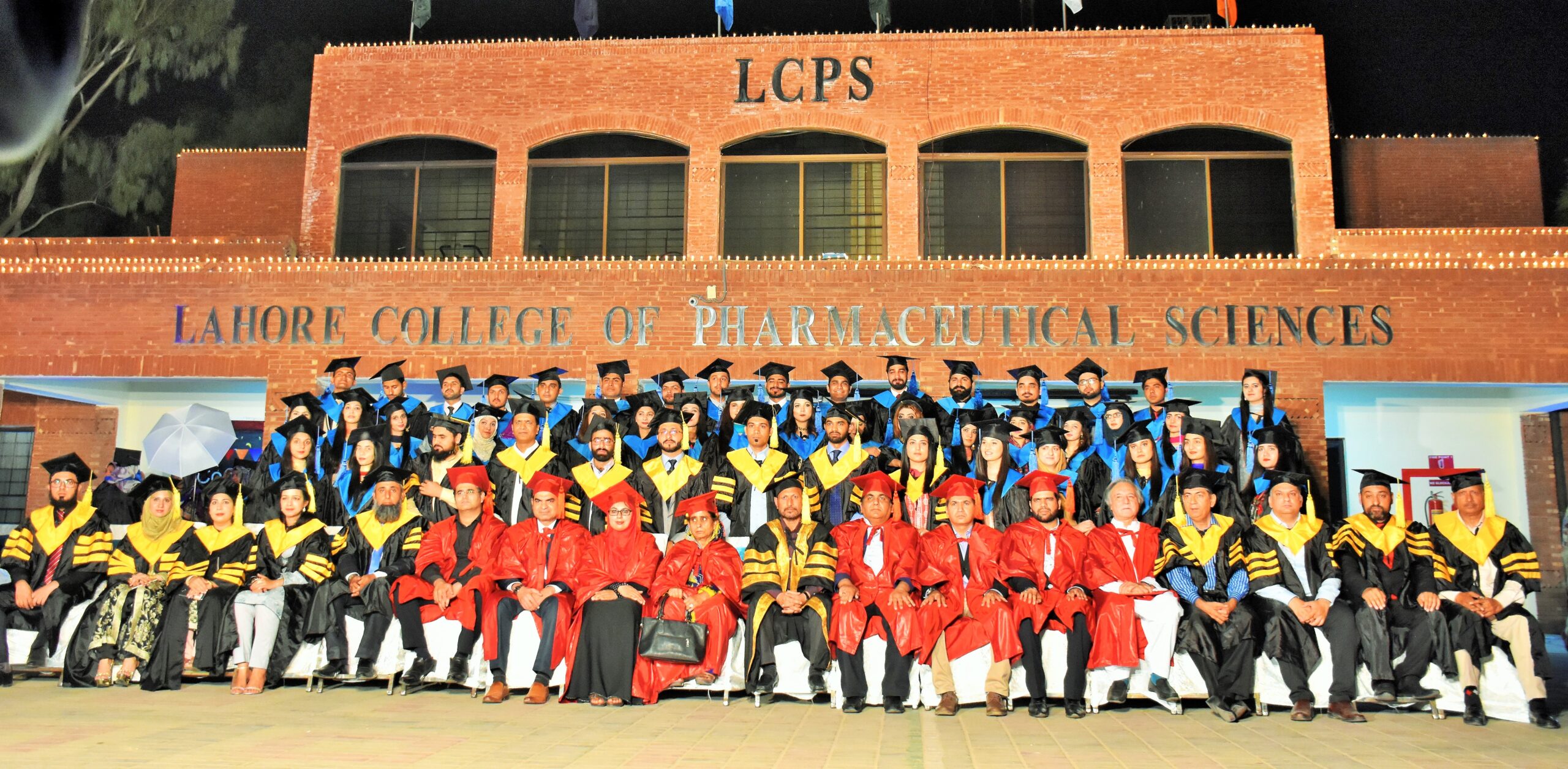 Why Lahore College of Pharmaceutical Sciences
"Lahore College of Pharmaceutical Sciences (LCPS)" is very first private institution of Pharmacy education in Pakistan which was inspected, recognized and approved by the Pharmacy Council of Pakistan in 1997. We are "First Mover" in private institutions of Pharmacy; we are gradually offering different course related to Health Sciences. 
ACCREDITATIONS/ AFFILIATION
We are approved and recognized by Pharmacy Council of Pakistan since 1997.
We are affiliated with University of Sargodha, Sargodha since 2007.
20+ MOUs with different Hospitals, Pharmaceutical Industries & Organizations.
Create your free account now and get immediate access.
Trusted by over 6000+ students
Join our community of students around the world helping you succeed.
Subscribe now and receive weekly newsletter with educational materials, new courses, interesting posts, popular books and much more!
[mc4wp_form id="3101″]
News / Update / Announcements
Education news all over the world.